Become an Akash Provider effortlessly
We make blockchain human-friendly by removing entry barriers and improving the user experience on the network.
Steps to make it easier for you
Praetor App makes it simple to become an Akash Network cloud provider. Instead of utilizing the Command-line Interface, you can use a streamlined UI to become a provider.
Akash Provider Profitability Calculator
Use this calculator to calculate how much you will earn if you provide your compute power to Akash using the most recent Osmosis price for AKT to USD calculation.
Akash Provider Real-Time Status Dashboard
We decided to develop a system that would allow the general public to view current Akash Host Provider information and available resources in real-time. It's also useful for deployers who want to use any available provider before deploying their app.
As a validator, we are not just mining blocks 24×7. But taking part in network upgrades and responsible voting on all proposals is equivalently important. It also allows us to connect with community members and the Akash ecosystem in new ways.
In addition to making it simple to join the Akash Network as a provider. We also offer managed services to the data centers that lack the resources to create and manage their servers in the network. Please contact our team via our discord channel, and we can provide a tailored solution.
What people are saying about us
So far, we are just starting on the journey to make the blockchain more human-friendly. But, we got our fans early! Read what they think about us.
What @akashlytics did to simplify deploying apps on @akashnet_. @praetor_app will streamline the onboarding of cloud providers. It is a massive undertaking, and it's a beautiful app to further contribute to network growth and adoption.
So easy to use that even an intern could become an Akash provider. Akash plus Praetor pushing for web3. That's really awesome to see.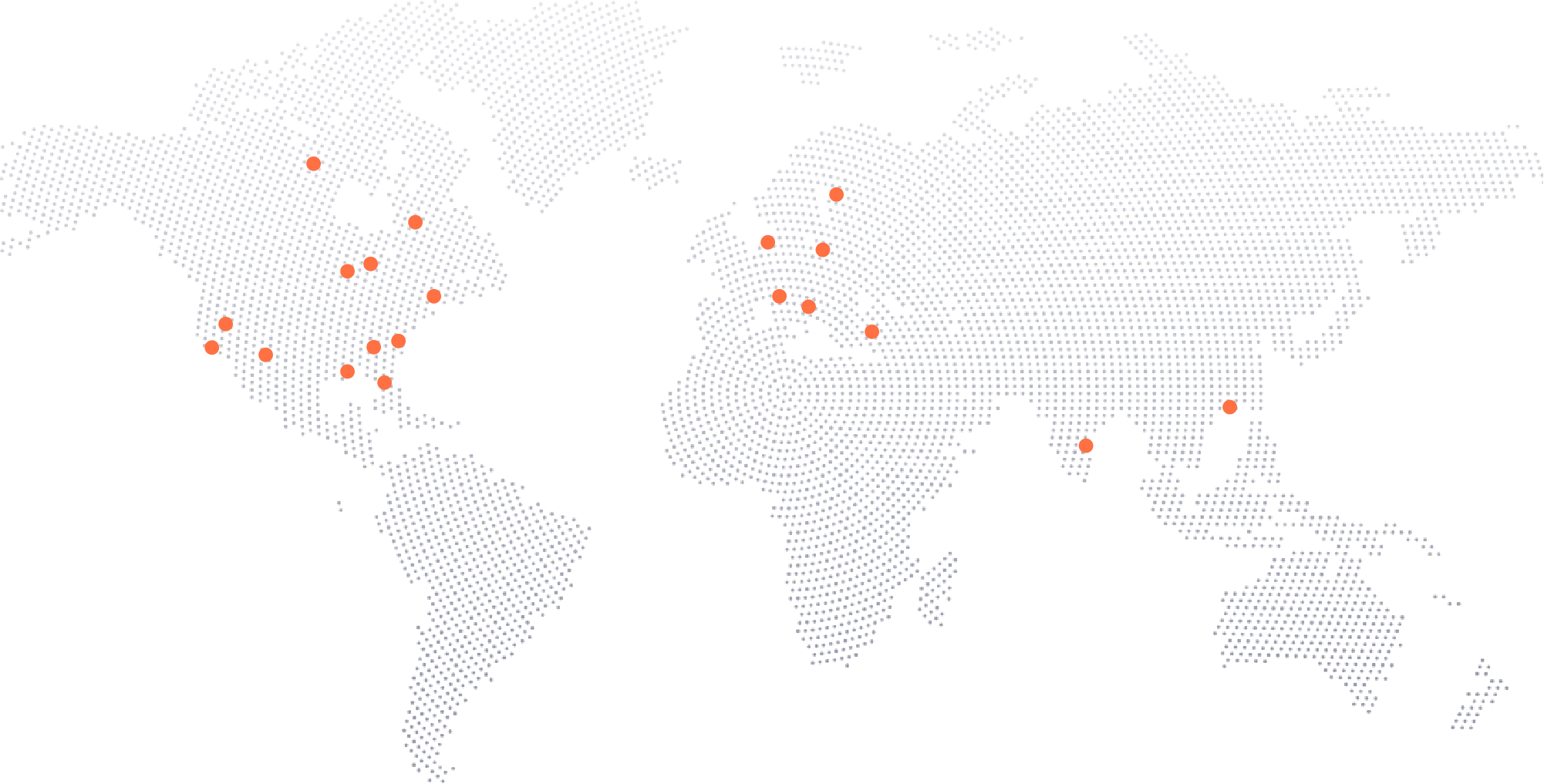 Akash Network at a quick glimpse
Akash Network is the world's first decentralised and open-source cloud, accelerating deployment, scale, efficiency, and pricing performance in high-growth areas such as blockchain, machine learning, and AI.
Frequently asked questions
Praetor app for onboarding Akash Cloud Provider
Why do I need 5 AKT minimum balance?
While becoming a cloud provider for Akash using the Praetor app, we call blockchains multiple times to make you a successful provider. In addition, we cover the gas fee from your wallet.
What are system requirements to become a cloud provider on Akash?
The minimum recommended configuration you need to become a cloud provider on Akash is 2 CPUs, 4 GB RAM, and 30 GB Disk space. Although, more resources are required if you want to do a profitable business out of it.
Why my AKT balance is lower although people deployed using my provider machine?
This is because your 5 AKT balance gets locked into an escrow account with each lease you get.
Why praetor app is asking for my seed phrase?
We need your seed phrase to import your Akash wallet and create a Keystore file in your machine. Akash provider service will use this Keystore file to authenticate all your calls through RPC for bidding on orders and making leases. But rest assured, we use end-to-end encryption to transfer your seed phrase from the browser to your machine.
The most secure and easy ways to become an Akash Provider
Praetor App uses industry standard security protocol to lock APIs.
Be part of the ecosystem of the future!
Subscribe to be the first to hear about all the new features.